Wolfgang Max Schmitt, the leader of the pack has called for another highway to hell.
Hells bells.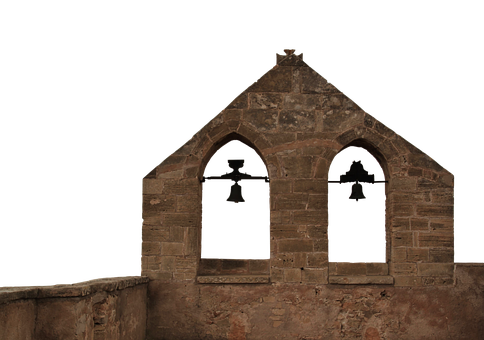 There's something In the air tonight – Because Rock'n'roll dreams come true.
Light up the Lights! These are The best of times. Get this Rock'n'Roll feeling.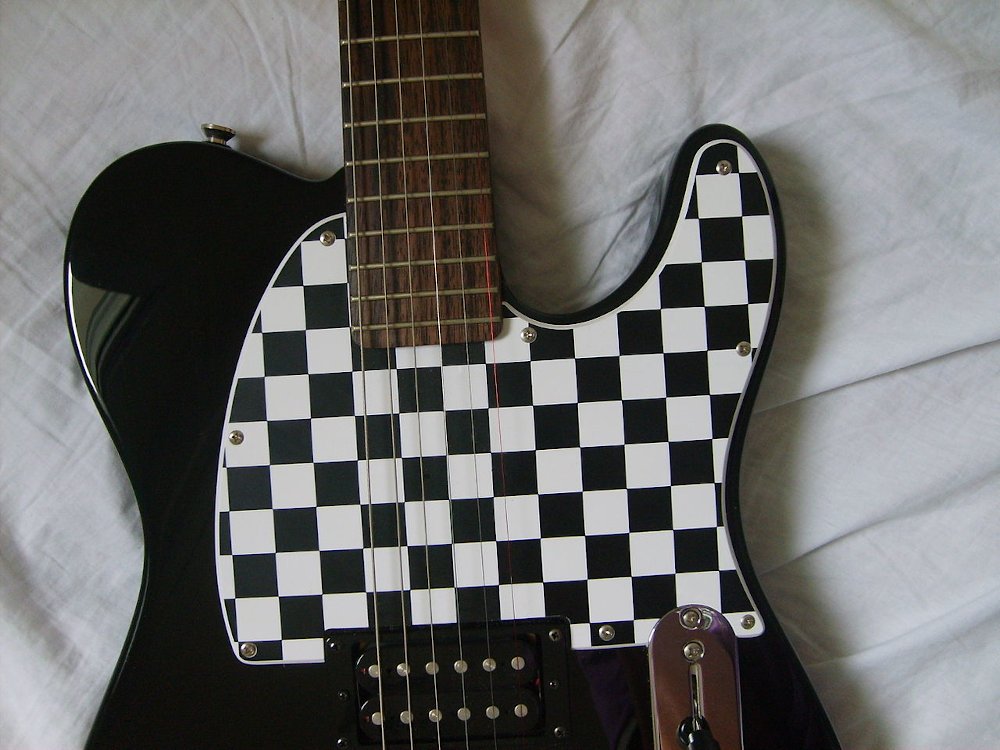 Jump! and Run to the (Rhön-Grabfeld) hills to the Houses of the holy culture hall on Pentecost Sunday (Bloody Sunday) – at Bad Königshofen. Move to the City. This Paradise City"
Run for your life's and Play the game! It's neither a Bohemian Rhapsody nor a Ballroom blitz.
It's High voltage rock' n' roll!
So Let there be rock! Catch the rainbow! And let's gain the Ecstasy of gold. We are the Champions!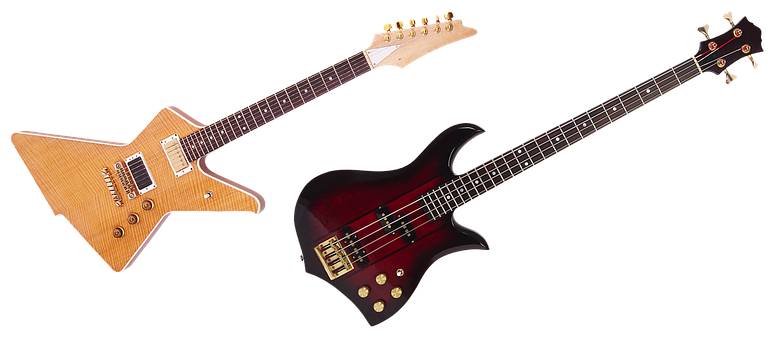 But Don't stop me now. Because it will be a Long way to the Top. I want to Kill the King. I will get you under pressure with my Killer Queen. You will be Pretty tied up. You only belong to those lousy Night prowlers, but I play Unchained. Anything goes. I destroy you with my Rocket Queen.
If you want blood, you can Get it hot, I'll tell you! Guns don't argue.
Don't set back your silly moves, when it's a Touch too much. That's a Bad attitude. Just when you think, You really got me? I Walk all over you. Be quick or be dead! Otherwise you'll be hit by a Thunderstruck. And you will be just a Another Piece of meat in my Appetite for Destruction.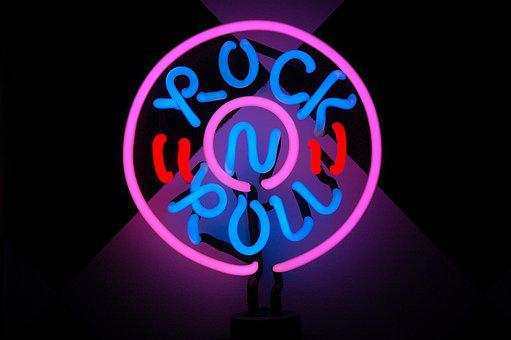 Only 2 minutes to midnight left.. It's a Black night. You seem to be tired and you think it's a Borrowed time. But you have to Finish what ya' started! It's a Battle of evermore. All night long. Up for breakfast. I am already a live wire. A man on the edge. I play In Trance being Comfortably numb. There is a considerable risk of Brain damage! I already seem to hear Echoes. Can I play with madness?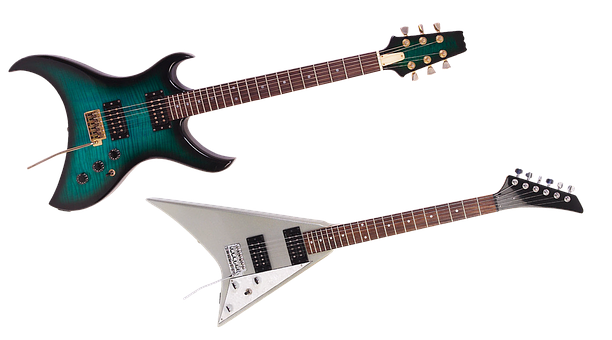 It' my Achilles last stand. Too much time on my hands.
Everyone told you: "The Aces are high". You will feel it, when Sandman enters… Do you close your eyes? Then have a look straight into the Crystal ball. Don't find yourself in The Grand illusion.
But Here I Go again. It's so easy. Another one bites the dust. Live & let die. You're the one, Walking in the shadow of the Blues, haha! Don't cry. I'm gonna make you feel it. Bloody Renegade! You're Fooling yourself. You're Crazy.
I'm Back in black! I am the Man of Miracles. This is the Call of the wild. And you will be the one Knocking on heaven's door.
TNT! Burn! Shirov's sitting next to me, putting Fire on his board.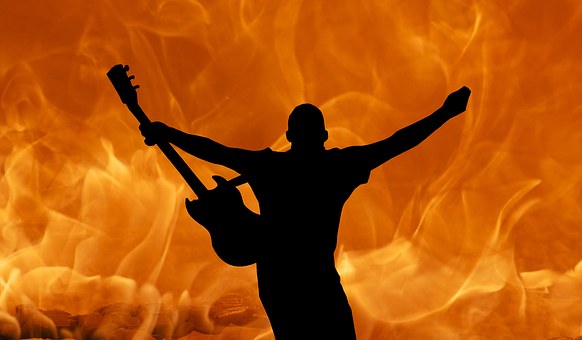 Hey barkeeper! Gimme more Whiskey in the jar. I'm thirsty.
I buy a round: Have a drink on me!
I tell you – Rock'n'roll ain't noise pollution. But it's a complete Communication breakdown over here. Welcome to the jungle.
And lately, When the curtain falls.
The Smoke on the water of the Frankentherme clears, I surrendered.
Why me?
You sneaky Renegade!
Dirty Deeds Done Dirt Cheap.
What a Tragedy!
You shook me all Night Long. It's Nobody's fault but mine.
What is and what should never be finally has happened to me!!
Now I am on the Dark side of the Moon.
Still I'm sad. The Winner take all.
And I feel like Given the dog a bone.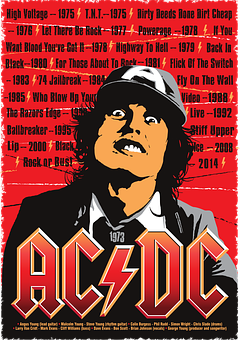 I never will recover from this defeat – But – I swear: Never say never!
Next year I am coming back and will be the Hell raiser and You will be the Fox on the run!
Long live Rock' n' roll.
…Special Thanks to:
The Shangri-Las, Iron Maiden, U2, Greta van Fleet, Van Halen, Deep Purple, Led Zeppelin, Phil Collins, Sweet, Guns'n'Roses, AC⚡DC, Queen, Pink Floyd, Styx, Rainbow, Whitesnake, Metallica, Meatloaf, Scorpions and finally, argggh! – Tragödie: The Bee Gees!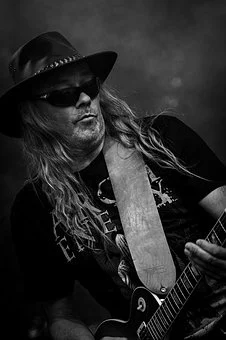 [KL]